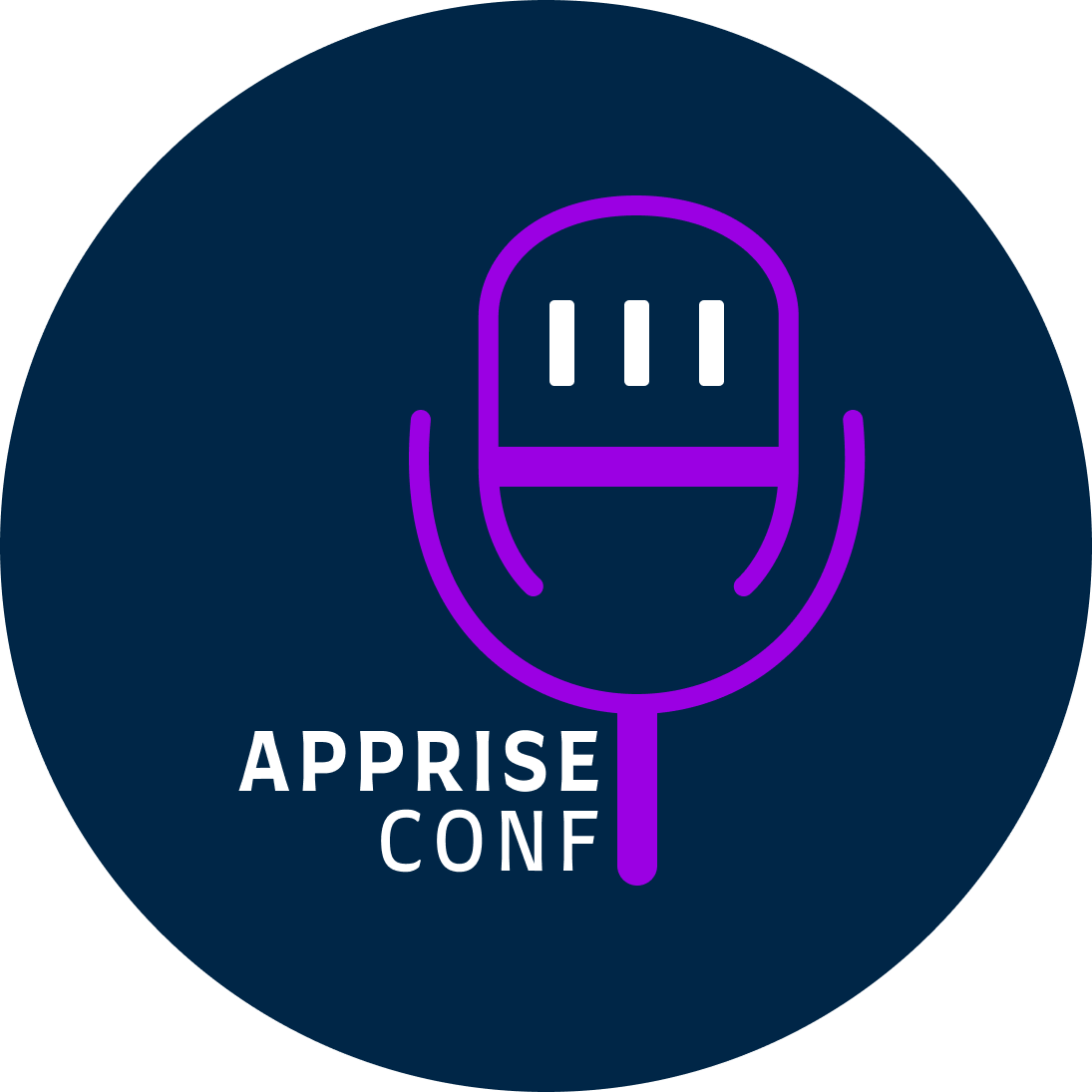 Welcome to 2023 - the year of Apprise!
Listen, talk, hang out, eat and learn @ Apprise Conf 2023!
March 23rd 2023 - Oslo, Norway
Buy Tickets Now
Why should you join Apprise Conf?
Learn something new!
Two separate tracks with high quality, new and inspiring content of mobile tech. Native-, cross- & mobile web development, UX & UI, testing, security, mobile projects and much more!
Listen to great speakers!
Awesome speakers who have extensive knowledge of the mobile topics. All speakers and talks are hand-picked by a panel of experts from the field.
Meet new people!
Get to know the people attending this event. Speakers, sponsors, organizers and other attendees. This is the best opportunity to meet and acquaintance new people from the mobile industry. We have focus on diversity and inclusion, everyone is welcome!
Apprise Conf is a mobile tech conference that will take place in Oslo, Norway the 23rd of March 2023. The conference is a full day event, with optional full-day workshops the day before and a conference party afterwards.
Apprise Conf will cover mobile tech topics. There will be two simultaneous tracks; one for more soft/visionary/inspirational subjects, and the other for more deep dive/hardcore tech and code subjects. The program tracks will include iOS, Android and cross-platform development and various other mobile related topics.
The conference is run by a non-profit organisation .
This means that organisers, volunteers and speakers do not get paid. The money from tickets only covers parts of the conference, the sponsors covers the rest! If the organisation is in a surplus after the conference, the money will be spent on next years' conference and on similar activities throughout the year.
The speakers
Event Schedule
09:00 to 15:00
Workshop
SPEAKER NAME
Workshop
SPEAKER NAME
Workshop
SPEAKER NAME
Workshop
SPEAKER NAME
08:00 to 08:45
Check-in & breakfast 🥐☕️
09:00 to 09:45
Keynote
SPEAKER NAME
10:00 to 10:45
Soft
NAME
Hard
To be decided!
11:00 to 11:45
To be decided!
12:00 to 13:00
Lunch! 🥙
13:00 to 13:45
Soft
NAME
NAME
Hard
To be decided!
14:00 to 14:45
To be decided!
15:00 to 15:45
To be decided!
16:00 to 16:45
Soft
NAME
Hard
To be decided!
17:00 to 18:00
Food & drinks! 🍕🍹
18:00 to 23:00
Party! 🎺🕺💃🏽
← close
TITLE
DESCRIPTION
SPEAKER NAME
SPEAKER NAME
Buy ticket
Sponsor us!
Logo package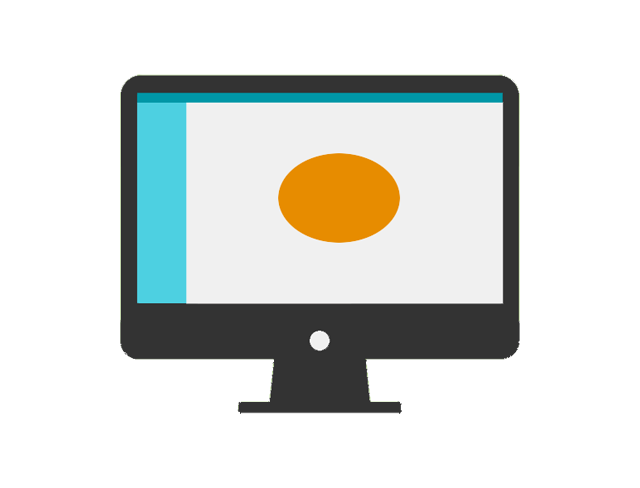 Show your support!
• 1 free ticket
• 30% discount on extra tickets
• Logo and visibility on homepage and during the conference
• mentions on social media
We are also looking for specific sponsors! (barista, games, party, etc.)
We're interested!
Stand package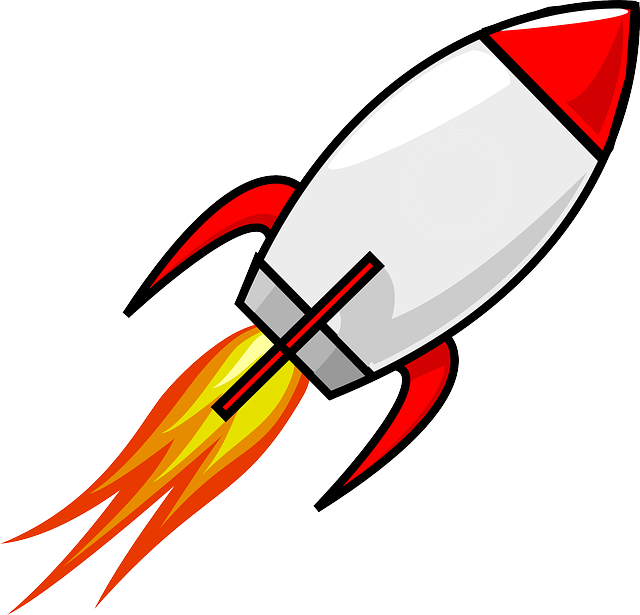 Our best option!
• Everything in logo package, plus:
• Full sized stand during the whole conference
• 1 extra free ticket (total 2)
• Maximal visibility and direct contact with the audience
Only limited spots available!
We want to know more!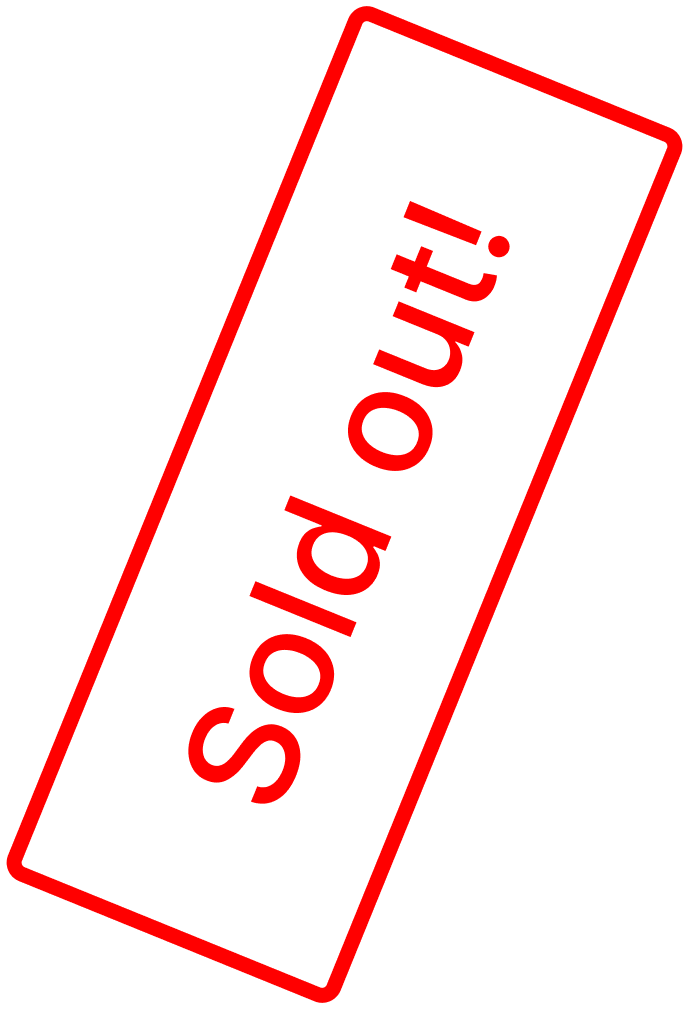 Community Partner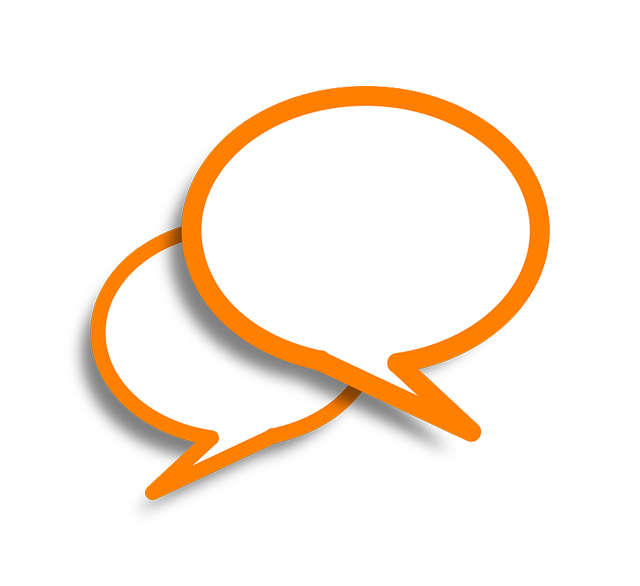 For communities!
• Free partnership
• 15% discount on tickets for community
• Small logo on homepage
The partnership requires some marketing through the communities.
We want this!
The venue
Oslo Event Hub is a unique event venue that has hosted all kinds of events since 2015. In the beginning of 2022, they closed for a major upgrade and is now reopened with a completely new look and feel.
Dronningens Gate 4, 0152 Oslo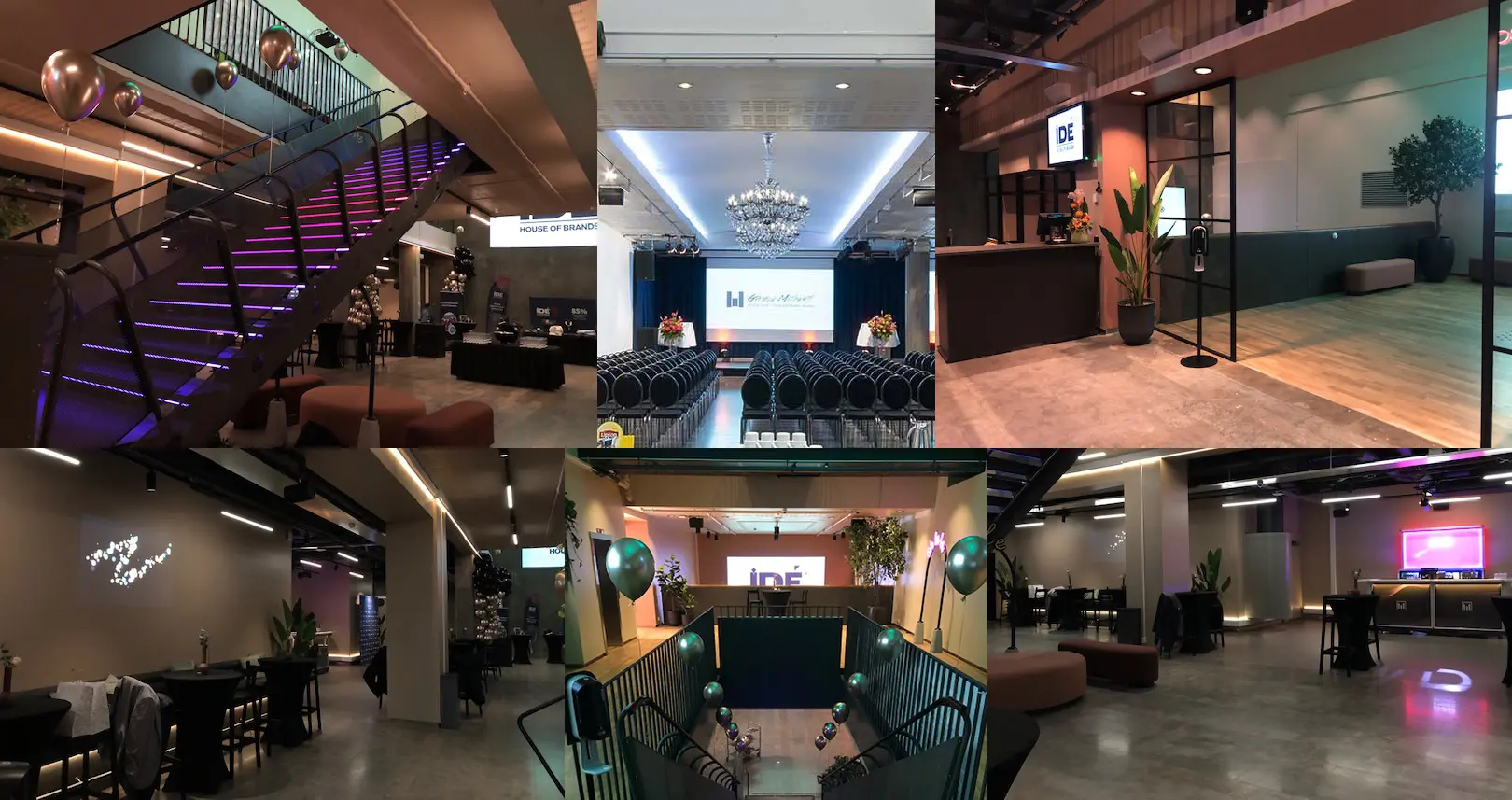 About us
Apprise Conf is run by a team of enthusiasts in the Norwegian tech industry. The conferences sole purpose is to host an event where people with the same interests can share knowledge, get to know each other and have fun!
The conference organization is a non-profit legal organization registered as Apprise (org. number: 930 240 036). Any profit from the conference will be used for other related community events and next year's conference.
The team
This is our hardworking team!
The program committee members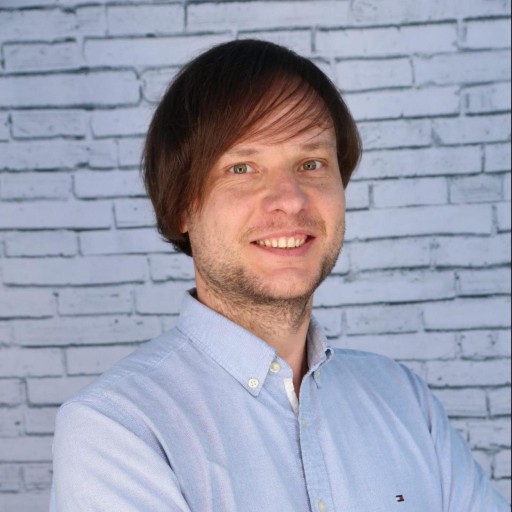 Maxim Salnikov
Mobile web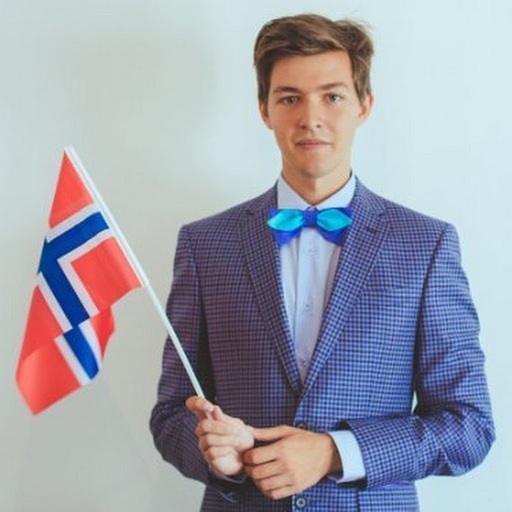 Konstantin Loginov
iOS
Marius Kohmann
Android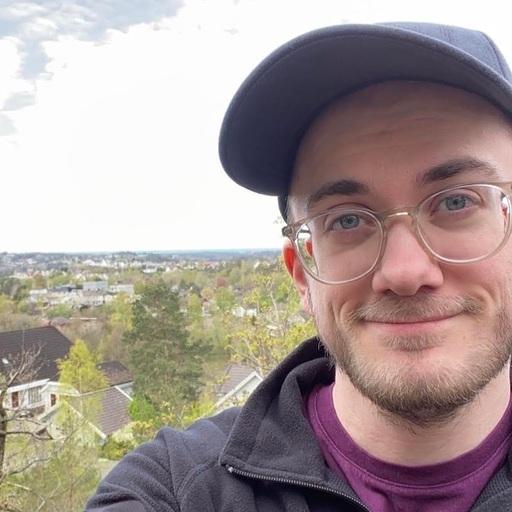 Trym Nilsen
Android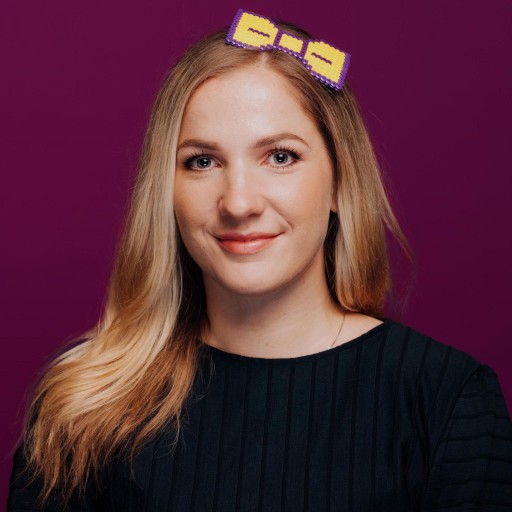 May Linn Skage
Mobile design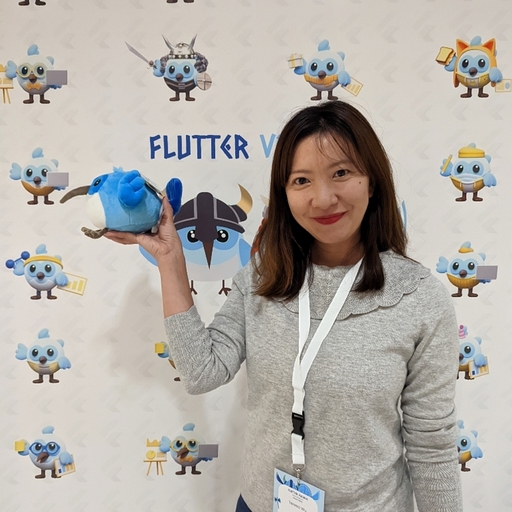 Teresa Wu
Flutter